An album cover art is the front part of the packaged sold audio, it is proverbially mandatory in the music industry as it is equally important to the music itself. The potential of an album cover design must not be underestimated nor should it even be neglected. This is because the artwork personifies the contents in the album or mixtape. Before one hears the music, the eye is brought to attention by an album cover due to it mostly being flashy and colourful depending on the artist's ideas. It is also a long forgotten profession in the world of graphic designfor such work is considered as mundane or innate.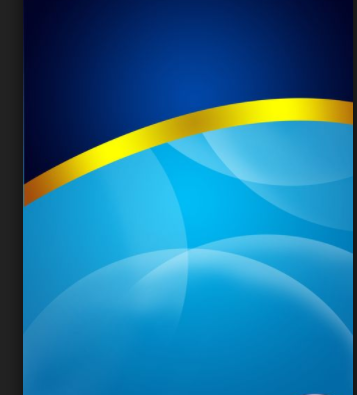 Now you might be wondering how acustom mixtape coverisproduced? Well it is a intricate and time blemishing process however, a YouTube channel that goes by the name Mixtape Monopoly has recently posted a video titled Custom Mixtape Cover Design | Jay Critch. The channel is from a website called DesignerMixtape.com, any artist use the website to have their mixtape cover being done for a pricelist starting from as low as 100 USD for a basic album cover design. The video just a screen capture of the process which is about how to make a custom album cover.
Photoshop CC is being used by the graphics designer as an editing software for the task due to its reliability and portability yet still maintains a good quality in image processing. He first chooses the polygonal marquee tool to crop a selection of raw photos that make up the artwork. Next, he fills the background with a car and also a sunset taken from the internet. Then, he added small special effects such as dropping money in order to make the album more lively and appealing . Lastly, some image retouching was done to beautify the artwork.