Dubstep is new kind of electronic music that got started within London city. Over the time, this has been spread to various parts of the worlds like UK, Europe and at high speed; it is spreading itself all across the world for all the music lovers. Today it becomes popular worldwide. It is the new and unique genre of the music which focuses on the bass hooks that is deep and vibrant. When a person listens to dubstep, it is easier to think that pattern of the beat is simpler. However, dubstep beat making is very much difficult but with the help of dubstep maker it has become easier as well as, interesting. Here in the article, you will see some helpful tips that you need to keep in mind while making own dubstep beat.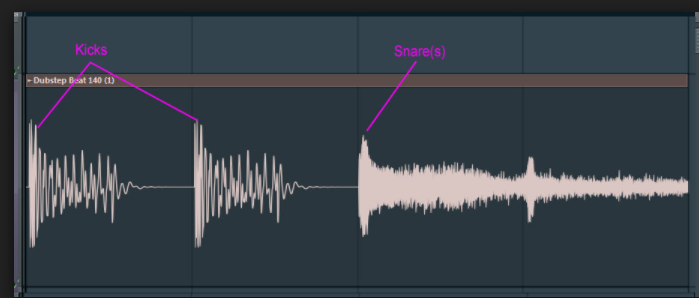 Follow below-mentioned tips on making the dubstep easily-
• Understanding the rhythmic structure- Before you start making dubstep beat using the best dubstep maker, it is necessary for you to clearly understand the rhythmic structure of a music form. Music is having unique rhythmic structure and beats arranged is in a different manner. For this particular reason, creating the beats can be very much confusing as well as difficult, especially for newer ones who is not familiar with the music style.
• Learning the pattern of dubstep beat- Once you understand the dubstep rhythmic structure, you are required learning the dubstep pattern. If you listen to the dubstep, you will notice that sound beats are slow. The song tempo will be nearer to about 140 beats per minute. The song itself is fast; beats may sound like slower as those are created in a half-time rhythm. It means that beats layout makes beat occur tracks tempo half time.
These are the tips that can be followed up by you in making the beat using dubstep maker.