Ark survival runs on Ark Servers is usually rough. It gets updated constantly and makes it run better but now you should tweak the settings of your PC and launch right version of this game to get maximum enjoying without 3FPS. If you are new player launch Ark survival normally, still you find it rough reduce the settings or increase to make it better.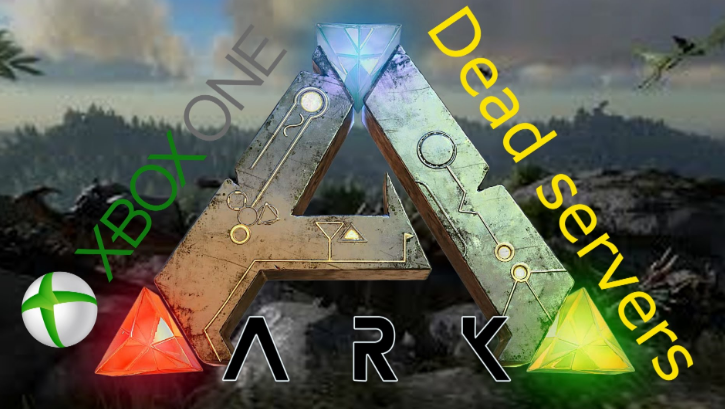 No Sky Effects
By launching no sky effect means no moon in sky means start or cloud effect that makes it run smoother. This is not going to stop things like dinosaurs, trees, water and other things from slowing you from speed. So try this option and if not possible on your PC with 30 FPS then try an extremely low memory option.
Extremely low memory
Ark servers launches this option it means you can able to increase the texture of game slightly and have better visual while maintaining the performance better. Still things are basic and pixilated pretty even though.
Too Dark
You can use Tab to open command 'console' and then enter 'gamma'. It helps to alter darkness of the game on ark server to see better at night too.
Map
This game happens on the map called Ark. You can see the map on vast scale with adventurous topography.
Spawns
To spawn you have to select any area on the map of Ark servers from spawn screen like North zone 1 and click to spawn. You are on the beaches at spawn area which is quite large. There run for sometime or respawn to get into general area where your teammates not any aggressive player should be there near your body. The map of the spawns will be shown but it may can out dated or different slightly so update it.