CALORE brings fireplaces cape town to collaborate with the environment, as in a strategic alliance with Piazzetta, becoming its exclusive Distributor in South Africa, making our stores dedicated to inspire and reflect a fresh and warm perspective of the heating systems of your home or business.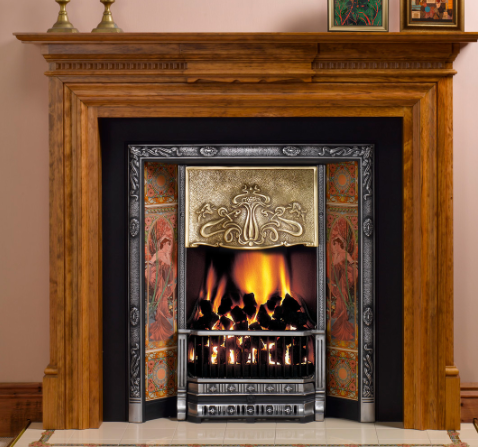 Our fireplaces are created not only to give warmth but also to decorate as we offer from the simplest to the most majestic and beautiful, going from the traditional to the most modern.
At CALORE we take care of the environment, which is why, due to the growing demand for heating systems, we strive to make South Africa a green environment, introducing innovation with renewable energy BIOMASS, which is the oldest and most efficient solar battery in the world, that's why that we take advantage of the energy of the sun in the form of pellets of compressed wood biomass, which can have different sizes of between 1.5 to 2 cm in diameter, the compaction of this type of fuel characterizes its high caloric power, contributing to the energy saving
Among our models we can offer wood stoves with different systems, being the Multifuoco System the most used since it guarantees a homogeneous diffusion of the heat in the environment and in the adjacent rooms, controlled with remote control, it has also been designed and patented internationally by Piazzetta .
The main objective of CALORE is to fully satisfy our customers, with Fireplace for sale and we strive to work every day in order to serve and serve in the best way, offering the latest in heating technologies, at a lower cost and making your home a masecological place
Our specialized technicians will help you solve any doubts that may arise, as well as the choice of the product that best suits your needs.