In generating automated human responses from your facebook bot for your users, its important that you take time to come up with key words, that you know are unique to your users, for example, using key words such as "Buy and sell"for a page where you talk about football or Cooking would be quite inappropriate. Your key anticipated queries should be well thought out as well as you key preprogrammed responses to these queries. so that when they match, they would be quite what your users would be expecting to see.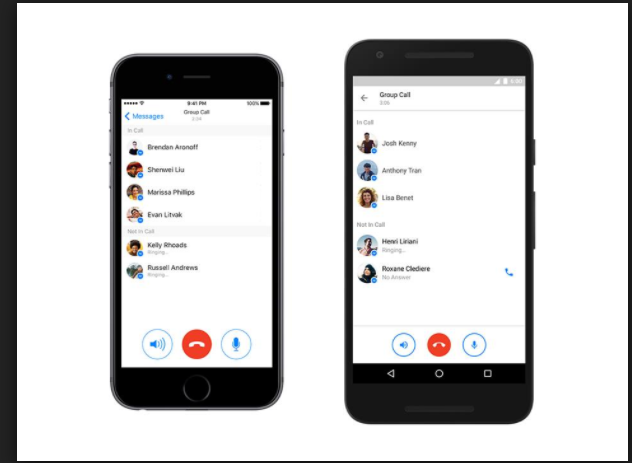 Go to your " Bot Builder" and click on "when recieve" and fill out the text box, with the words you know is key to what you think your users would most likely use. No need to fill out the text, with complete sentences of all you think your users would say. All you need are keywords that best suite your page. For instance in a football page you fill out "Fan%Messi%Barcelona%spanish%League" As you see in the example, the keywords should be separated with the "%" (percentage sign) to show that they are different. The Facebook bot automatically matches your already inputed response, with any queries With these key words. Then you have something like A users sends a message saying,"what is your take on the just concluded Spanish league" and then your facebook Bot responds to what you might have saved as your response, for any comment with a key word " Spanish ".
You should take time to match your words properly for a great user experience. Matching your text when building Facebook Bot especially with Amaco. And you can also try personalizing your responses even more by just adding user [first_name] to your response text that has been matched with greetings.