The best way to handle your health decision and finance is by hiring a lawyer. Elder care lawyer will advise you on your health and finances, to balance both of them nicely. And he/she will also plan your financial belongings after you to your dear ones. It is also important to hire them in the initial stage when you are able to take a decision on your own. So that everything will be in your control. You don't have to depend on your children or on others foradvising you on your own health and property.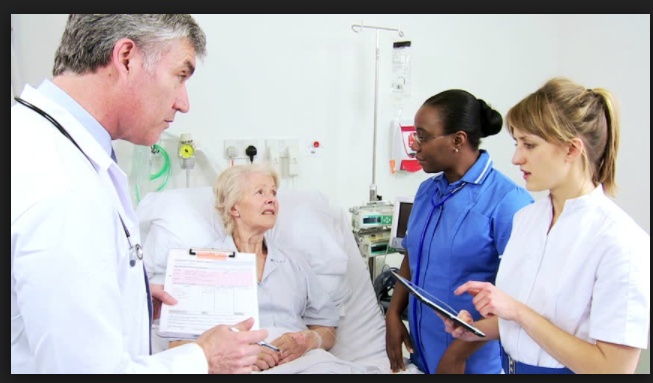 • Do an online and offline research:
Itsfirst steps to finding a respected law adviser in by asking your own trusted people. You can ask your accountant, financial adviser to find the best elder care, lawyer. You can even search online for the best elder care law attorneys too. There are some respected lawyers who are law book authors too. So you will get all information about such reputed lawyers from the internet.
• Meet elder care attorney personally:
After having information about some of the loyal lawyers now, you must meet them personally. It is very important to meet the person to know how professional he/she is. Most of the elder law attorney provides free first meetings, so it is not going to spend your money also. Check whether they maintain their saying and deeds. You can also study their behavior towards you. Look whether the person is friendly enough to work with. Ask about whether they have past cases is the same situationas yours. And discuss the whole procedure and planning.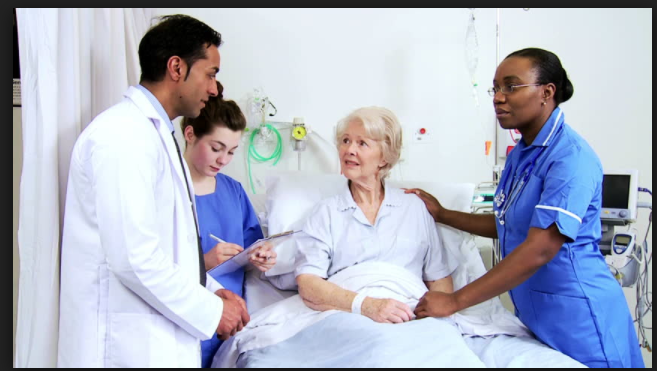 • Check their fees:
Before finalizing your elder care lawyer, it's important to know your budget. Different lawyers have different payment options. So make sure about the payment option and consider whether that fits your budget. If you choose a high rate attorney and later you have to face difficulties to pay their fees, then you will end up with a bad experience. So make an effort to calculate your budget and discuss with the attorney first and then hire.