Many people are obsessed with "paint by number" strategy and it has turned to be a favorite pastime for kids as well as adults during vacation to beat the boredom and completely engage yourself. There are plenty of stores that offers paint by numbers kit that has a huge variety of selections and styles. It is quite intimidating and confusing experience when you want to choose among the different variants. Apparently it should suit you as well.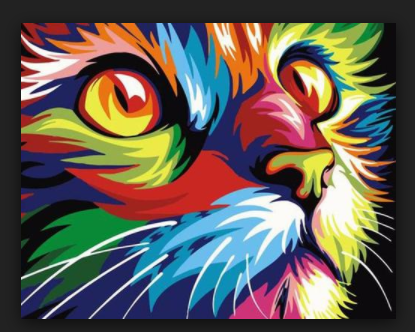 What should you do before you get started?
Before you begin with your art, selecting paint is very important and quite a daunting experience because of it different colors, tones and shades. This is the one that is going to reflect on your image and provide you the best masterpiece. Paints can be categorized for students (beginners) and artists (professionals). When you are a beginner to paint by number you can go for student quality because it is comparatively cheaper to artist quality. Crafters generally go for artist quality because it has greater combination of colors and variants.
Selecting the right kit – Few Tips
Plaid painting by number is one of the most popular brand and you can see lot of them with many of the best sellers.
Oil Paint by Numbers – These painting can be done only by skilled artists on a solid canvas, because it requires lot of time to dry. Also this requires a lot of brush washing and waste paint.
Children Paint by Numbers – These are very easy to work with for kids and beginners. It sets as a great art projects for children.
Final Thoughts
Based on the choice of the kits, you can have an insight about the kits that suits your choice. Painting by Number are easy, fun to paint and a real gift for all artists.