Figuring out how much money you need to borrow as a loan for your small business can be very difficult. A small business loan can be very helpful especially in times when sales are low. In such seasons, Australian small business loan can help business owners take their ventures to a higher level by boosting business growth. But it is vital to know how much your small business really needs to borrow otherwise the loan can turn into a big nightmare. You can know how much your business needs to borrow by determining how you will spend the loan amount.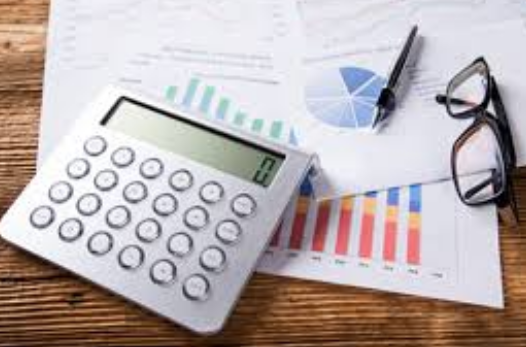 A small business loan can be used in many different ways depending on the current needs of your business. For example, you can use small business loans to hire new staff, create extra inventory, open or move to a new location or take advantage of an emerging business opportunity. Before applying for this loan, it is important to have a comprehensive game plan on how you will use the money once the loan is approved. Also, understand that potential lenders are always open to lending out money to borrowers who have clear directions for these loans.
Lenders lend out to small businesses that have a plan on how the money will be used to yield long-lasting value. This aspect alone tells lenders that the borrower will be in a good position of paying back the money. Knowing how the small business loans will be spent will also assist in determining how much is needed to attain those set goals. If the loan is about business growth opportunities, be realistic in the amount you will borrow. You should also make sure that the loan will tackle business growth opportunities that will bring both long-term results. This will make sure that you not only pay back the loan, but you will remain with more cash for business operations.