Business runs on profit and expenses. A successful business model would always try to yield more profit and lessen the expenses. These days Technology and business go hand in hand. Technology plays a pivotal role in every business model. One of the products of this infusion of technology and business is Managed Services.


What is it?
Obviously the very first question that comes on mind would be that. It is a fine model for cutting expenses. It does the trick by taking a proactive measure. Here, unlike the break and fix model, the managed services providers ensure that the client gets much more oversight. That is the client organizations are informed and kept aware of each step of the service.
The advantages of it:
The apparent advantages are better communication between client and service providers. More transparency is another feature that gets encouraged in this type of model. Cloud computing enables that. The variation cloud computing, hybrid cloud also helps maintaining the technology and platform of this model. This heavily influences the cost that can be yielded by utilizing the full potential of technology of cloud computing.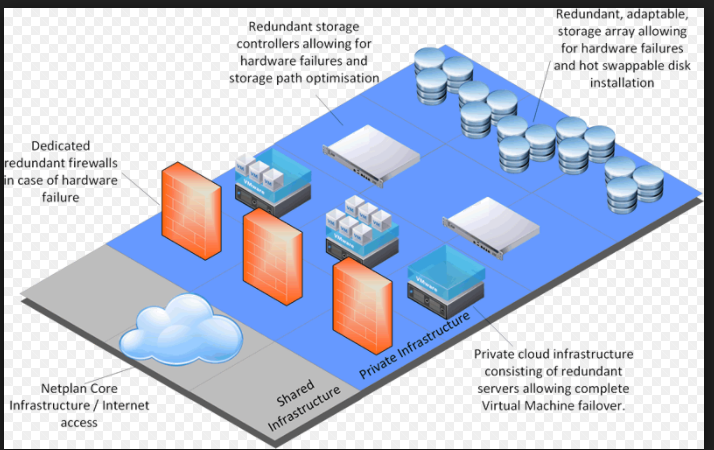 The challenges:
The primary hindrance in this model is the reliance of computing and clouds. There are many
data centers
that would take care of the information. But, the problem is with the people who will handle this kind of information. Not everyone is knowledgeable enough to understand the complexity of cloud computing. There is a demand of better knowledge transition procedures.
Some of the most commonly used functions of this kind of managed services are providing security. Authentication of proper personnel through matching data with the stored in database is a part of that. Continuous backup of important information is another of those services. Data storage and maintenance can be included in the services of this model too.