If you want to watch movies online, you can watch or stream them from two types of websites. These are licensed and unlicensed streaming sites. Licensed sites include CrunchyRoll, DramaFever, Hulu, Netflix and Amazon Prime among many others. Unlicensed streaming sites are those that are always at loggerheads with the Motion Picture Association of America. If you stream movies and TV shows from licensed websites or even download them from the websites, you will be doing it legally. This is because the websites paid to copyright holders a lot of money to show their content and profit from it through user subscription.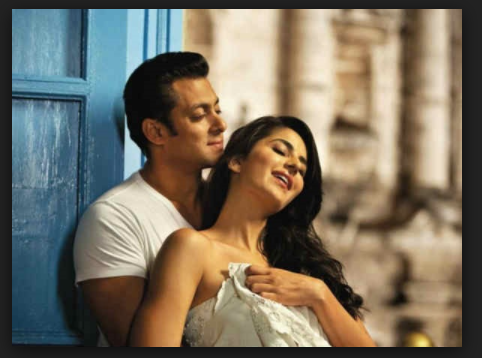 For example, Netflix pays Nickelodeon so that they can stream all Nickelodeon shows and cartoons. In the case of Netflix and Amazon Prime, both streaming sites produce their own movies and TV shows and members who subscribe to their services can stream online anytime. When you use unlicensed websites to watch tv shows online, understand that such websites are operating illegally. This is because the websites have not paid copyright holders to show their content. The same case is similar to purchasing counterfeit items off the local streets.
When you watch free movies from unlicensed sites, you will be doing it legally. It is only the site that has used illegal means to show you the content and even profits from such an arrangement. But depending on your morals, you may not find it ideal to support a site that offers counterfeits since producers hire many people to help produce TV shows and movies. Unlicensed streaming sites deny revenues to movie and TV show producers. In the end, watching TV shows and movies online all depends on the type of site you are using to stream the videos and where your moral values stand. Therefore, always pay attention to the type of website you choose to stream movies and TV shows.